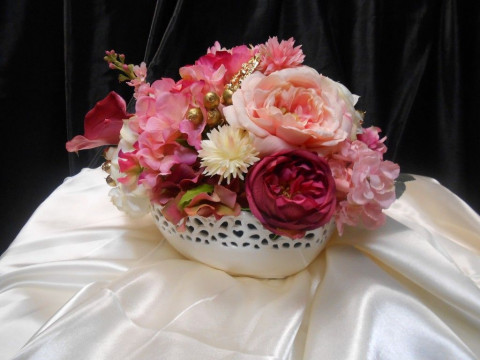 The Just Perfect Innovative Events team is locally owned and operated specializing in planning, designing and coordinating all social occasions.
Our goal is to give you the event you've always imagined and dreamed of. An event that reflects your unique personality and style.
Deciding to hire an event planner is always a big decision. You want to make sure you spend your budgeted dollars wisely. We offer personalized and custom service, always keeping your budget in mind.
Every element is thoughtfully considered and brought to life to achieve your very own signature style.
Our experienced staff will coordinate, direct and create a fabulous, stress-free experience, allowing you to celebrate and enjoy every moment of your special event.
We are not limited by the borders of our county or state, we will travel wherever you choose to celebrate.
When It Has To Be Just Perfect