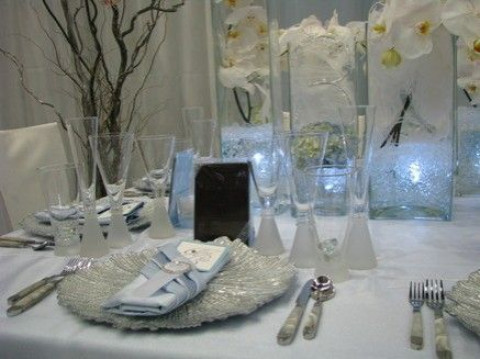 Northern Nevada & California
Lake Tahoe
Event Designer & Wedding Planner
Lake Tahoe gives you a sense of spirit that reflects your relationship. Lake Tahoe's unique inspiration is the place for your destination wedding celebration!
Felicia, would truly be delighted to orchestrate your perfect destination wedding here in Lake Tahoe.
Lake Tahoe provides endless possibilities for your individual fresh ideas that reflect the both of you.
Felicia has experience, local knowledge, wise professional vendor choices and pays close attention to your details.
Inspiration starts with YOU!
Together, with Felicia Events guidance and direction, Felicia Events will coordinate a wedding plan that fits your budget and personal style.
Your Lake Tahoe wedding will be remembered by all for a life time.
"Imagination into Extraordinary"