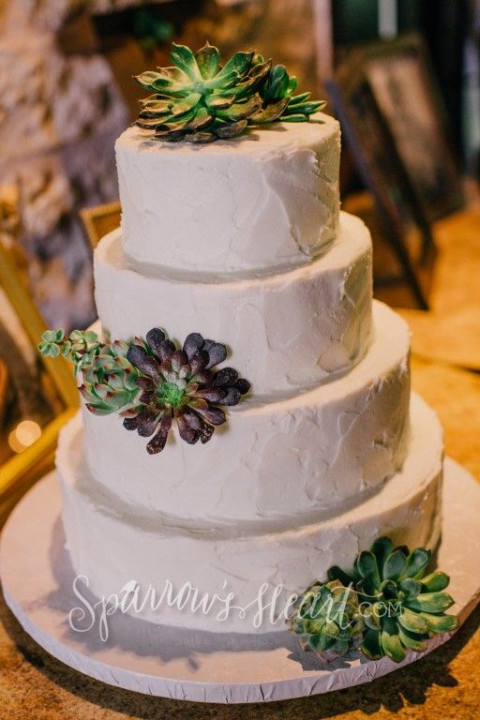 We are a custom baker of all kinds of cakes, pies, cookies, and cupcakes. We deliver and set up, have a large variety of flavors to choose from.
Specialties
1.Shower & Wedding Cookies 2.Cupcakes
3-D Cakes
3D Cakes
And Graduations
And Sugar And Gum Paste Flowers
Anniversaries
Anniversary Cakes
Baby Shower Cakes
Baby Shower Cupcakes
Bakery
Birthday Cakes
Birthday Cupcakes
Botanically Correct Sugar Flowers
Bridal Cakes
Bridal Shower Cupcakes
Cake Pops
Cakes
Childrens Parties
Chocolate Molds
Confections And Dessert Table Styling
Cookies
Cupcake Cakes
Custom Cookies
Designer Cakes And Cookies
Desserts For Any Occasion!
Edible Favors
Engagement Cakes
Everything Is Custom Made To Order So Please Allow Ample Time Fo
Favors
Fondant & Butter Cream Icing
Gourmet Cakes
Groom Cakes
Gumpaste
Handmade Edible Fowers
Handmade Flowers And Embellishments
Holidays
Individual Mini Cakes
Reunions
Showers
Wedding Cakes