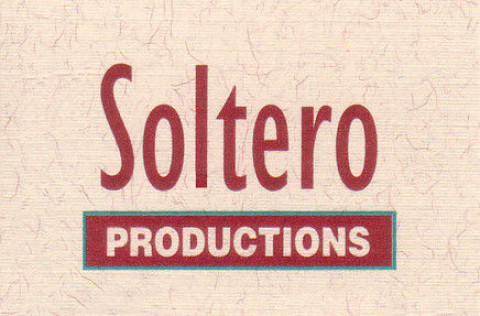 Soltero Video Productions produces wedding documentaries for cliente who are seeking sophisticated wedding videography. Our approach is pure and simple narrative storytelling, rich with emotion, beauty, and love.
We have been producing event video for over 15 years and have created a unique way of preserving the day in a rich composition of real moments, displayed in an entertaining and compelling way. Your wedding day will be beautifully edited into an unpredictable and captivating DVD; a treasured heirloom for your friends, family and children to enjoy for years to come.
Soltero Video provides exciting new innovations for each client, guaranteeing no two DVDs will look the same. We specialize in same-day edits which allow your guests to see highlights of the ceremony only hours later at your reception. We also produce unique love stories for couples, sharing the story of your relationship with your guests. We create wonderful photo montages for the event which are always enjoyed either at your rehearsal or your reception.
You imagine what you want your video to be and we will create it. At Soltero Video Productions, "You make the memories; We make them last forever".