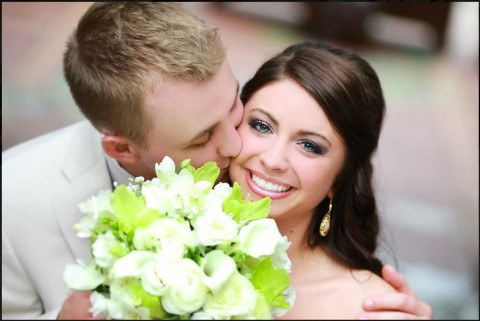 Thank you for taking the time to read about our business! We love photographing people- especially on their special day. Please feel free to contact us through our website for more information! We are located in Melbourne, Florida but will travel as well, so don't hesitate to reach out if you're farther away than 30 minutes to an hour!
Specialties
Adventure Weddings
Also Will Do Family Groups At The Wedding While Everyone
B&W
Beach Sessions
Beach Weddings
Boutique Weddings
Bridal Photography
Business Professionals
Candid Photography
Candid Wedding Coverage
Candids And More.
Childrens Portraits
Christian Weddings
Church Weddings
Clearwater Beach Weddings
Commitment Ceremony
Custom Alburms And Retouching
Custom Photo Books
Custom Wedding Packages
Customize Your Own Wedding Package
Elegant & Affordable Photography.
Engagement Photography
Engagement Photography Sessions
Family Beach Portraits
Family Lifestyle Shoots
Holiday Portraits
I Offer Wedding Photography
lovestory
Our Company Has 10 Years Of Wedding Photography Experience Speci
Photography
Portraiture
Posing Expert
Professional Photographers Of America
Reasonable Rates
Weddings