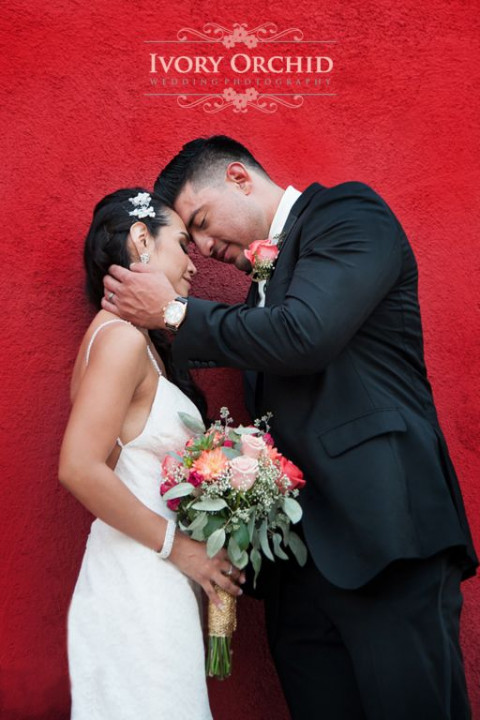 Every detail is special. Every moment is unique and tells a story about you and your lives together. What better way to kick off your lives together than having the best "life-beginning" captured from beginning to end in great photographs. I have been a full time professional wedding photographer for over 14 years and love what I do! Weddings are my passion and I'd love to hear more about the exciting things you are planning! It's your day and it's going to be fantastic!
Specialties
Albums
Also Will Do Family Groups At The Wedding While Everyone
B&W
Beach Weddings
Boutique Weddings
Bridal Photography
Burning DVD Disk Of All Images
Business Professionals
Candid Photography
Candid Wedding Coverage
Candids And More.
Childrens Portraits
Christian Weddings
Church Weddings
Commitment Ceremony
Custom Alburms And Retouching
Custom Designed!
Custom Photo Books
Custom Wedding Packages
Customize Your Own Wedding Package
Destination Weddings Tucson
Elegant & Affordable Photography.
Engagement Photography
Engagement Photography Sessions
Family Lifestyle Shoots
Fine Arts Photography
Holiday Portraits
I Offer Wedding Photography
lovestory
Our Company Has 10 Years Of Wedding Photography Experience Speci
Photography
Portraiture
Posing Expert
Professional Photographers Of America
Reasonable Rates
Same Sex Weddings
Tucson Photographers
Tucson Wedding Photography
Weddings
Weddings In Tucson