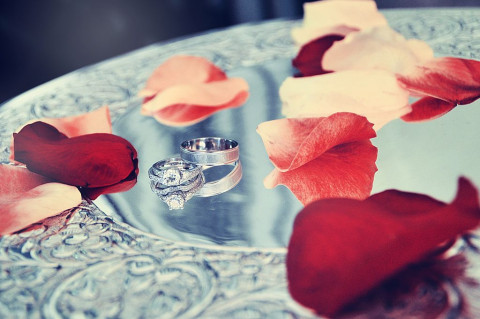 Hello! My name is Gingi Freeman. I am a photographer, artist, storyteller and mother of two adorable toddlers in Visalia, California. I often shoot alongside my husband Jonathan, where we love to capture real moments and raw emotions.
My non-intrusive photojournalism approach to weddings allows you to relax and be present in your moments of happiness rather than focusing on posing. That's what I want to deliver with each assignment, a meaningful and beautiful storyboard that will remain part of your memories forever.
I am a proud member of the prestigious Wedding Photojournalist Association (WPJA) and my work has been selected for feature in various wedding and bridal blogs and publications over the years.
Specialties
Adventure Weddings
Albums
Also Will Do Family Groups At The Wedding While Everyone
B&W
Beach Sessions
Beach Weddings
Boutique Weddings
Bridal Photography
Burning DVD Disk Of All Images
Business Professionals
Candid Photography
Candid Wedding Coverage
Candids And More.
Christian Weddings
Church Weddings
Clearwater Beach Weddings
Custom Alburms And Retouching
Custom Designed!
Custom Photo Books
Custom Wedding Packages
Customize Your Own Wedding Package
Elegant & Affordable Photography.
Engagement Photography
Engagement Photography Sessions
Fine Arts Photography
I Offer Wedding Photography
Photography
Portraiture
Reasonable Rates
Weddings