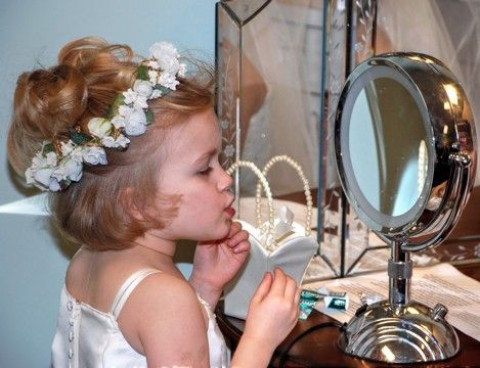 We are a husband and wife photography team. Our style is a mixture of fine art and fun storytelling. We take pride in capturing the emotions if the moment Our passion is making memories one image at a time.
Specialties
2 Photographers
Adventure Weddings
Albums
Also Will Do Family Groups At The Wedding While Everyone
B&W
Beach Sessions
Beach Weddings
Bridal Photography
Budget Friendly
Business Professionals
Candid Photography
Candid Wedding Coverage
Candids And More.
Childrens Portraits
Christian Weddings
Church Events
Church Weddings
Clearwater Beach Weddings
Commitment Ceremony
Creative
Custom Alburms And Retouching
Custom Designed!
Custom Photo Books
Custom Wedding Packages
Customize Your Own Wedding Package
Elegant & Affordable Photography.
Engagement Photography
Engagement Photography Sessions
Engagement Portraits For Your "save The Date" And Wedding
Event Photography
Events
Family
Family Beach Portraits
Family Lifestyle Shoots
Family Photography
Family Sessions
Fine Arts Photography
High School Seniors
Holiday Portraits
I Offer Wedding Photography
Last Minute Weddings Accepted
Lifestyle Photography
Luxury Weddings
Materity
Pets
Photography
Portraiture
Reasonable Rates
Seniors
Sports
Wedding Photography
Weddings