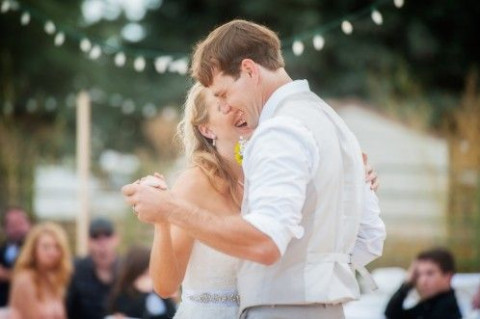 Full service photography including location and studio work. Portraits, weddings, high school seniors as well as event & commercial work. Stop by my website to see some of my work. www.brucebphotography.com Excellent work at affordable prices!
Specialties
Also Will Do Family Groups At The Wedding While Everyone
Bridal Photography
Budget Friendly
Business Professionals
Candid Photography
Candid Wedding Coverage
Candids And More.
Childrens Portraits
Church Weddings
Commitment Ceremony
Creative
Custom Alburms And Retouching
Custom Designed!
Custom Wedding Packages
Customize Your Own Wedding Package
Elegant & Affordable Photography.
Engagement
Engagement Photography
Engagement Photography Sessions
Engagement Portraits For Your "save The Date" And Wedding
Event Photography
Family Lifestyle Shoots
Family Photography
Family Sessions
Holiday Portraits
I Offer Wedding Photography
Last Minute Weddings Accepted
Parent Albums
Photography
Portraiture
Reasonable Rates
Seniors
Wedding Photography
Weddings