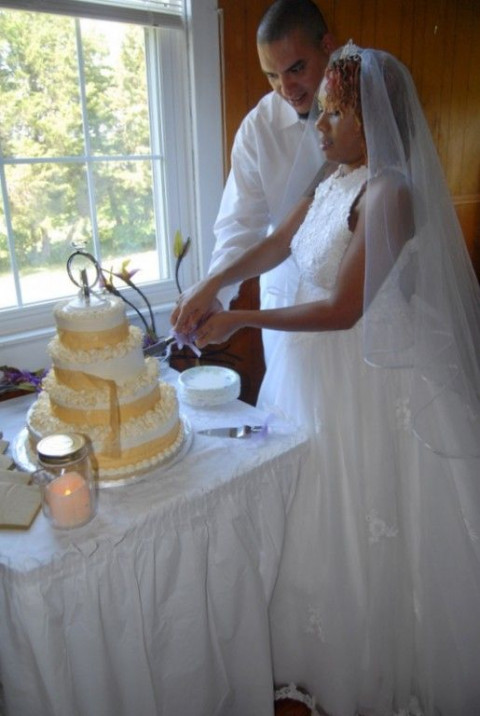 We are a female photography duo with over 10 years of experience. We specialize in event, wedding, baby shower and family portraits. We also offer graphic printing and diaper cakes. We will provide onsite printing for your event, allowing each guest to go home with a memory of your event.
Specialties
Albums
Also Will Do Family Groups At The Wedding While Everyone
Baby Shower Cakes
Beach Sessions
Beach Weddings
Boutique Weddings
Bridal Photography
Burning DVD Disk Of All Images
Business Professionals
Candid Photography
Candid Wedding Coverage
Candids And More.
Childrens Portraits
Church Weddings
Commitment Ceremony
Custom Alburms And Retouching
Custom Designed!
Custom Photo Books
Custom Wedding Packages
Customize Your Own Wedding Package
DVD Slideshows
Elegant & Affordable Photography.
Engagement Photography Sessions
Event Planning
Family Beach Portraits
Family Lifestyle Shoots
Graphic Printing
Holiday Portraits
I Offer Wedding Photography
Our Company Has 10 Years Of Wedding Photography Experience Speci
Photography
Portraiture
Reasonable Rates
Same Sex Weddings
Weddings