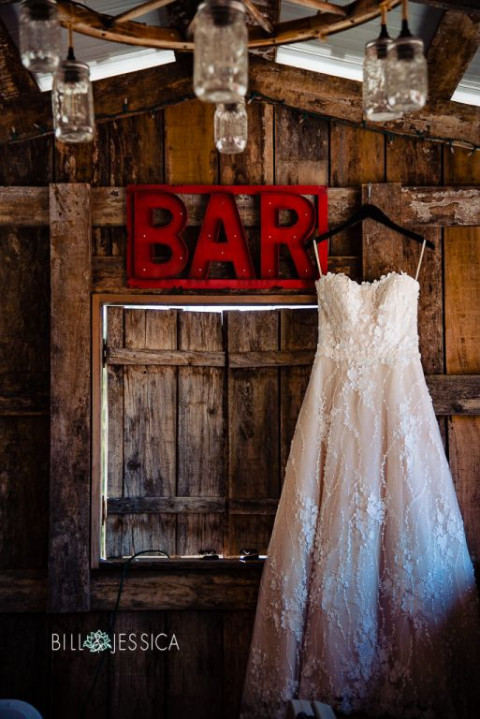 5-Star rated and Nationally published Wedding Photographers located in Chatsworth, GA.
We also service Dalton, Chattanooga, Calhoun, Ellijay, Loudon, Knoxville. Engagement photography to Wedding photography, we provide the experience and training to make sure your wedding meets your goals. Wedding photography is not just something we do, it is our passion. Expect timeless images and a helping hand when needed. Our goal is to provide wedding pictures that have feeling. So you will experience the feelings you had on your wedding day.
Specialties
Adventure Weddings
Albums
Also Will Do Family Groups At The Wedding While Everyone
B&W
Beach Sessions
Beach Weddings
Boutique Weddings
Bridal Photography
Bridal Portraits
Business Professionals
Candid Photography
Candid Wedding Coverage
Candids And More.
Childrens Portraits
Christian Weddings
Church Weddings
Custom Alburms And Retouching
Custom Designed!
Custom Photo Books
Custom Wedding Packages
Customize Your Own Wedding Package
Destination Weddings
Elegant & Affordable Photography.
Engagement Photography
Engagement Photography Sessions
Family Sessions
I Offer Wedding Photography
Infant Photography
lovestory
Maternity Photography
Our Company Has 10 Years Of Wedding Photography Experience Speci
Photography
Portraiture
Posing Expert
Professional Photographers Of America
Reasonable Rates
Senior Pictures
Wedding Photography
Weddings
Weddings And High School Seniors