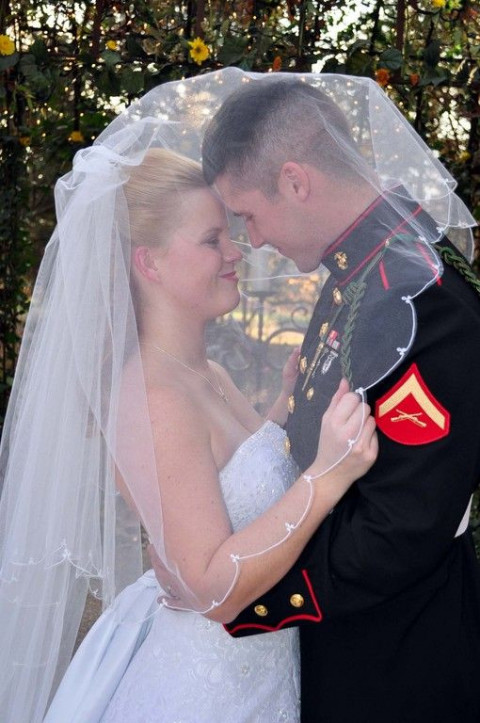 Pizazz Services offers photography and coordinating. We proudly serve the Memphis mid-south area as well as all of West Tennessee, North Mississippi and Arkansas and we are available for travel. We would be delighted to be a part of the most important day in your life. We are easy to work with and we will design a custom package to fit your budget and wedding needs. You'll find you've made the right choice by picking "Pizazz". We are available for weddings of all sizes and budgets. Photography Packages beginning at only $300 and Coordinating starts at $150. We have been in business since 2004. We have an A rating with the BBB and a Perfect Five star rating on the net. We make your wedding day a memory to last a lifetime. Whatever your needs may be...You'll find it at Pizazz! Give us a call to set an appointment!
Specialties
Adventure Weddings
Albums
Also Will Do Family Groups At The Wedding While Everyone
Artistic Nudes
B&W
Boudoir Photography
Boutique Weddings
Bridal Photography
Budget Friendly
Burning DVD Disk Of All Images
Business Professionals
Candid Photography
Candid Wedding Coverage
Candids And More.
Christian Weddings
Church Weddings
Commitment Ceremony
Coordinating Services
Corporate
Creative
Custom Album Design
Custom Alburms And Retouching
Custom Designed!
Custom Photo Books
Custom Wedding Packages
Customize Your Own Wedding Package
Destination Weddings
Digital Files
Elegant & Affordable Photography.
Engagement
Engagement Photography
Engagement Photography Sessions
Engagement Portraits For Your "save The Date" And Wedding
Event Photography
Events
Family
Family Lifestyle Shoots
Family Photography
Family Sessions
Fine Arts Photography
Gay Wedding
Gay Weddings
Holiday Portraits
I Offer Wedding Photography
Last Minute Weddings Accepted
Lesbian Weddings
Lifestyle Photography
lovestory
Luxury Weddings
Our Company Has 10 Years Of Wedding Photography Experience Speci
Parent Albums
Photography
Pizazz Coordinating At Www.noweddingstress.com
Portraiture
Posing Expert
Professional Photographers Of America
Reasonable Rates
Same Sex Weddings
We Also Provide "day Of" Coordinating.
Wedding Photography
Weddings