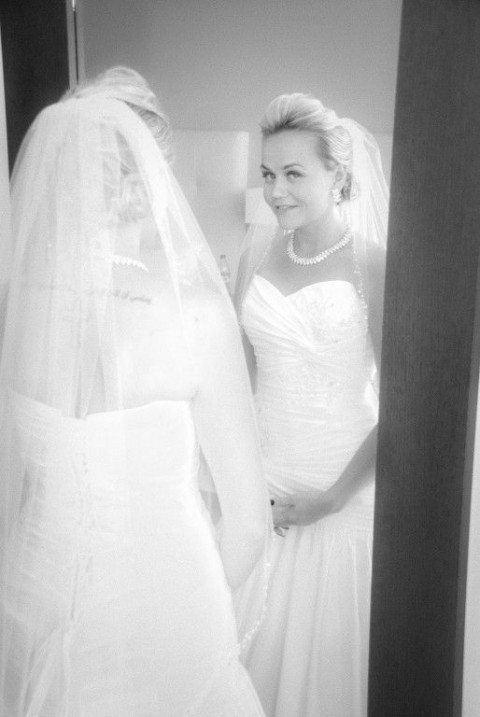 I have been photographing clients in South Florida for the last 20 years. Whether it is a wedding in Miami Beach, or maternity session in Coral Gables, I enjoy capturing those special moments in a person's life that they will always remember.
I photograph my clients on location in the beautiful scenery of Miami, Miami Beach, Doral, Coral Gables, Pinecrest, and Coconut Grove. I also travel on assignment throughout South Florida to the far North in Fort Lauderdale and South to the Florida Keys.
I specialize in photographing Maternity, Babies, Kids, Engagements and Weddings, as well as commercial photography and model portfolios.
I have had the privilege to meet all kinds of wonderful people around the world, and blessed with a beautiful wife and two beautiful children, which has taught me the importance of capturing every possible moment of life's journey – to make sure that you record those precious glimpses into each of our personal life stories.