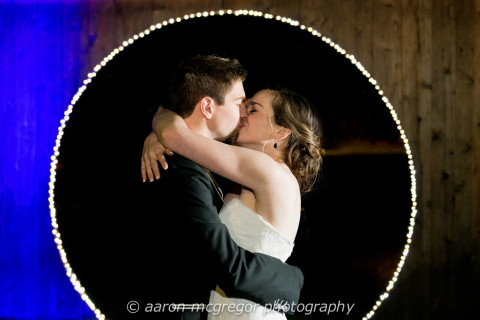 Hello, I am Aaron and will be thrilled to capture a chapter of your Love Story! With over 20 years of professional wedding experience, you will be able to relax and enjoy your Big Day knowing that we are capturing stunning & timeless images from start to finish. In addition, my business partner of 10+ years is also a professional photographer so you will be hiring two pros for the price of one! We will customize your wedding day & photographic needs to make sure you get exactly what you deserve!
Specialties
2 Photographers
Albums
Also Will Do Family Groups At The Wedding While Everyone
Available For Travel
B&W
Bridal Photography
Budget Friendly
Burning DVD Disk Of All Images
Candid Wedding Coverage
Capturing Your Moments In Your Journey Through Life
Childrens Portraits
Christian Weddings
Church Events
Church Weddings
Corporate
Creative
Custom Album Design
Custom Alburms And Retouching
Custom Designed!
Custom Wedding Packages
Customize Your Own Wedding Package
Destination Weddings
Digital Files
Elegant Weddings
Engagement
Engagement Photography
Engagement Photography Sessions
Engagement Portraits For Your "save The Date" And Wedding
Event Photography
Events
Experienced Professional Photographer
Family
Family Lifestyle Shoots
Family Photography
Family Sessions
Hindi Weddings
Last Minute Weddings Accepted
lovestory
Luxury Weddings
Newborn
Our Company Has 10 Years Of Wedding Photography Experience Speci
Parent Albums
Photography
Portraiture
Posing Expert
Reasonable Rates
Romantic Weddings
Rustic Weddings
Same Sex Weddings
Wedding Photography
Weddings