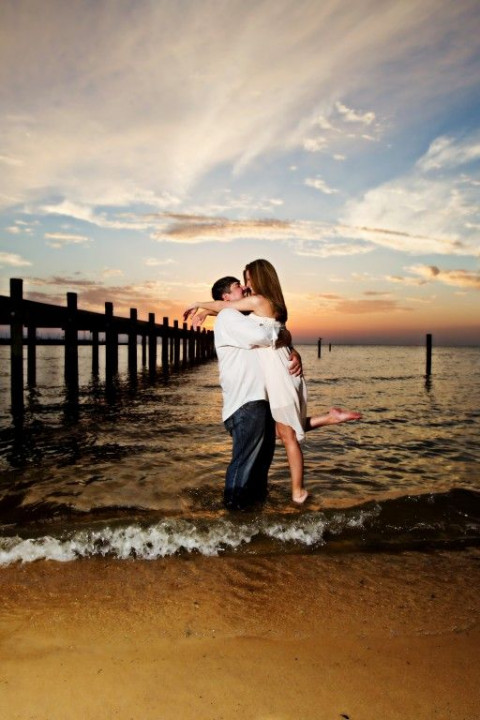 Fresh and spontaneous, an upbeat mix of contemporary & traditional, that is how we capture the unique personality of each client. The art of photography is more than just lighting and composition. It's knowing when to anticipate fun, distinct and inspiring moments. At Renaissance, We go out of our way to make sure that we exceed your expectations.
Photography is not just a job for us. It's more than passion. It's a journey. And wherever the journey takes us, it will be an amazing ride! We want you to laugh-out-loud, we want you to smile, we want you to sigh, and we want to bring a tear to your eye.
I could go into an eloquent discussion concerning the state of wedding photography and the many styles that are practiced. Or drone on about capturing the moment or my artistic process. But that's just not us. Our approach: Keep it simple! Life happens. We photograph it. It's these moments that ultimately define who you are. We prefer to tell your story with images of your most blissful moments, smallest details, and warmest relationships. The details will unveil every sacred moment that tells your story, one frame at a time.
Specialties
Albums
Also Will Do Family Groups At The Wedding While Everyone
B&W
Beach Sessions
Beach Weddings
Boutique Weddings
Bridal Photography
Candid Photography
Candid Wedding Coverage
Candids And More.
Childrens Portraits
Church Weddings
Commitment Ceremony
Custom Alburms And Retouching
Custom Designed!
Custom Photo Books
Custom Wedding Packages
Customize Your Own Wedding Package
Elegant & Affordable Photography.
Engagement Photography
Engagement Photography Sessions
Family Beach Portraits
Family Lifestyle Shoots
Fine Arts Photography
Holiday Portraits
I Offer Wedding Photography
lovestory
Photography
Portraiture
Posing Expert
Professional Photographers Of America
Same Sex Weddings
Weddings