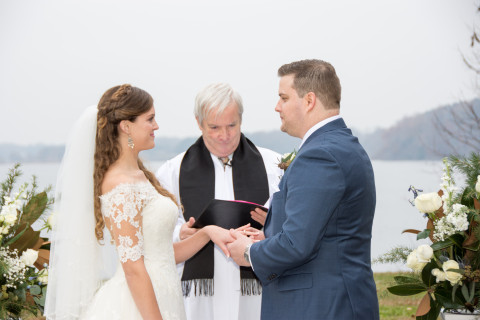 Photography for Your Lifestyle! We are a 2-person photography team to capture two perspectives of your special day. We capture as your prepare for the day through to the celebration of cake and dancing in candid shots and some posed designs also. We are licensed and insured and can't wait to hear from you!
Specialties
2 Photographers
Albums
Also Will Do Family Groups At The Wedding While Everyone
Attend Rehearsal
B&W
Beach Sessions
Beach Weddings
Boutique Weddings
Bridal Photography
Business Professionals
Candid Photography
Candid Wedding Coverage
Candids And More.
Childrens Portraits
Christian Weddings
Church Weddings
Clearwater Beach Weddings
Commitment Ceremony
Custom Alburms And Retouching
Custom Designed!
Custom Photo Books
Custom Wedding Packages
Customize Your Own Wedding Package
Destination Weddings
Elegant & Affordable Photography.
Engagement
Engagement Photography
Engagement Photography Sessions
Engagement Portraits For Your "save The Date" And Wedding
Event Photography
Family Beach Portraits
Family Lifestyle Shoots
Family Sessions
Holiday Portraits
I Offer Wedding Photography
Last Minute Weddings Accepted
Licensed And Insured
lovestory
Photography
Portraiture
Posing Expert
Professional Photographers Of America
Reasonable Rates
Same Sex Weddings
Wedding Photography
Weddings