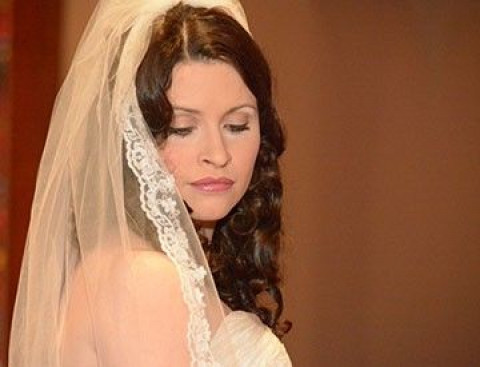 Lenny is an experienced wedding and event photographer. He loves to photograph weddings, engagements and corporate events. Lenny has photographed in Ohio, Georgia and now in Florida. He has photographed over 300 weddings and other events in over 10 years. He is also available for destination events. Lenny is an active member of Professional Photographers of America.
SPECIAL OFFER: BOOK YOUR WEDDING OR EVENT AND MENTION THAT YOU SAW OUR AD ON THIS WEB SITE AND GET A 10% DISCOUNT ON COVERAGE #1 THRU #6
Specialties
Albums
Attention To Details
Available For Travel
B&W
Beach Sessions
Beach Weddings
Best DVD SLIDESHOWS
Boutique Weddings
Bridal Photography
Burning DVD Disk Of All Images
Candid Photography
Candid Wedding Coverage
Candids And More.
Challenging Venues
Christian Weddings
Church Events
Church Weddings
Corporate Events 2
Custom Designed Save The Date Cards Or Magnets
Custom Photo Books
Custom Wedding Packages
Customize Your Own Wedding Package
Destination Weddings
DVD Slideshows
Elegant & Affordable Photography.
Engagement Photography Sessions
Engagement Portraits For Your "save The Date" And Wedding
Event Photography
Family Beach Portraits
Holiday Portraits
I Offer Wedding Photography
Last Minute Weddings Accepted
lovestory
Member Of Professional Photographers Of America
Our Company Has 10 Years Of Wedding Photography Experience Speci
Our Pricing Includes: Unlimited Images
Photography
Photojournalist Weddings And Destination Weddings
Police, Firefighter & EMS Discounts
Portraiture
Posing Expert
Professional Photographers Of America
Real Estate Photography
Reasonable Rates
Same Sex Weddings
Weddings