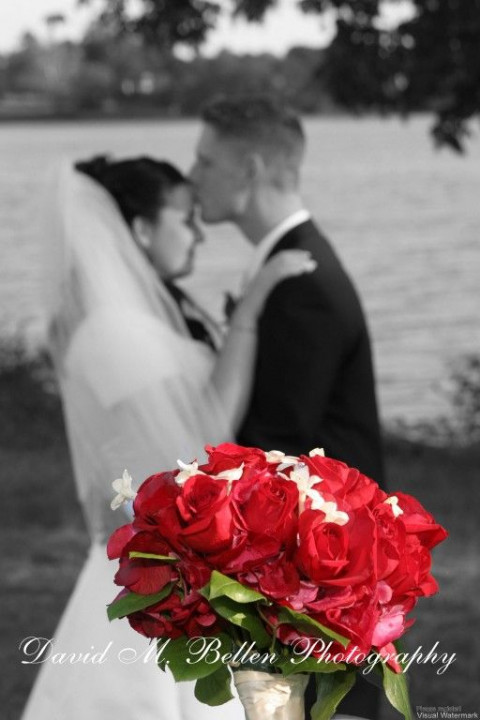 Since 1979 we have been of Service to the Entire Tri-State area!
We are Now Booking for 2022 & 2023
Proving Quality and Affordable Photography & Video Service, with the Personal touch..."Your Day is Our Day"!
Wedding Packages starting at $995.00 -(Budget Package)
Complete Wedding Packages (including Albums & extras)..starting @ $1,795.00
Video Packages from $995.00
Any Video Tapes to DVD Transfers @ $14.95 per 2hrs of DVD Recording Time
Large Fun Photo Booth..for Any Occassion, starting @ $395.00 for 3 hrs.
Photos & Slides transfered to DVD or Thumb drives @ $0.75c per scan
Female Models Wanted! (please call for info)
plus many other Services Available!
Please Call or E-mail for more details
Specialties
2 Photographers
Actor And Business Headshots
Albums
Also Will Do Family Groups At The Wedding While Everyone
And Dance Portraits
B&W
Beach Sessions
Beach Weddings
Boudoir Photography
Boutique Weddings
Bridal Photography
Budget Friendly
Burning DVD Disk Of All Images
Business Professionals
Candid Photography
Candid Wedding Coverage
Candids And More.
Christian Weddings
Church Events
Church Weddings
Coffee Table Books
Commitment Ceremony
Creative
Custom Album Design
Custom Alburms And Retouching
Custom Announcements
Custom Designed Save The Date Cards Or Magnets
Custom Designed!
Custom Photo Books
Custom Photo Greeting
Custom Wedding Packages
Customize Your Own Wedding Package
Digital Files
DVD Slideshows
Eco-friendly Business
Elegant & Affordable Photography.
Engagement
Engagement Photography
Engagement Photography Sessions
Event
I Offer Wedding Photography
Last Minute Weddings Accepted
Lesbian Weddings
Lifestyle Photography
lovestory
Our Company Has 10 Years Of Wedding Photography Experience Speci
Parent Albums
Photo Booth
Photography
Portraiture
Posing Expert
Professional Photographers Of America
Reasonable Rates
Same Sex Weddings
Video Services
Wedding Photography
Weddings