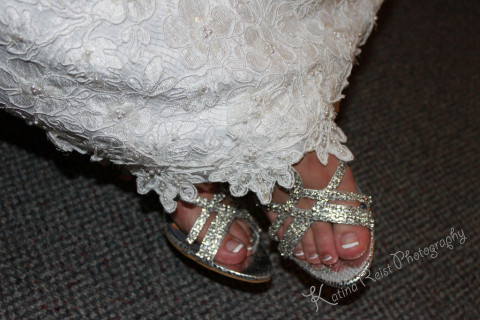 Wedding photography for weddings of all kinds and all sizes, at prices that don't kill your wedding budget!
I capture the moments you don't think about and ones that the ones that you did! I have 3 reasonably priced packages to choose from, and also offer a photo booth option! Call or message me tody for more details!
Specialties
Adventure Weddings
Albums
Also Will Do Family Groups At The Wedding While Everyone
B&W
Beach Weddings
Boutique Weddings
Bridal Photography
Business Professionals
Candid Photography
Candid Wedding Coverage
Candids And More.
Childrens Portraits
Christian Weddings
Church Weddings
Clearwater Beach Weddings
Commitment Ceremony
Custom Alburms And Retouching
Custom Designed!
Custom Photo Books
Custom Wedding Packages
Customize Your Own Wedding Package
Elegant & Affordable Photography.
Engagement Photography Sessions
Family Lifestyle Shoots
Fine Arts Photography
Holiday Portraits
I Offer Wedding Photography
lovestory
Photography
Portraiture
Posing Expert
Professional Photographers Of America
Reasonable Rates
Same Sex Weddings
Weddings