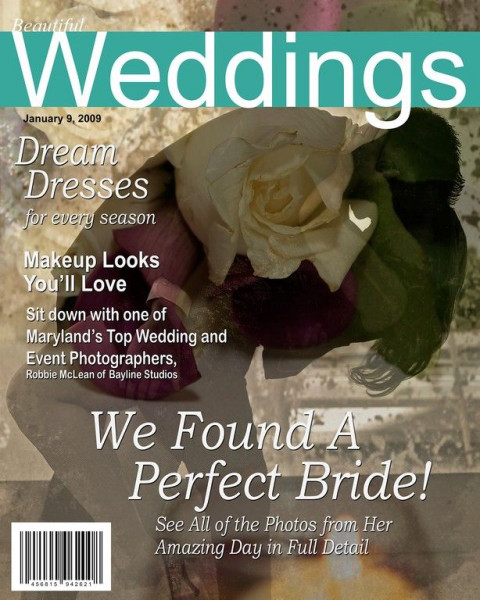 Bayline Studios is a team of award winning, multicultural photographers. We specialize in weddings and engagements, maternity, newborn, fine art portraiture and special events.
Our talented staff can handle everything from the most intimate of events, to over the top extravaganzas.
Let us combine years of photojournalistic, contemporary, and traditional photography experience into a one of a kind collection for you.
We are one of Maryland's most diverse and celebrated photography firms. Let us help you capture and preserve your special day, to treasure always.
Bayline Studios Creative Director Robbie McLean, serves on several photographic committee boards, and is the official photographer for Baltimore Tourism Association. He was also the photography committee chair for the 2011, and the 2012 Susan G. Komen Race for the Cure. He strongly supports all of our men and women in uniform, as well as our friends in the LGBT community.
Give us a call to discuss your wedding plans in a no pressure consultation.
You may also visit our Facebook Fan Page at:
www.facebook.com/baylinestudiosphotography
Our main Website is: www.baylinestudios.com
One last thing, Congratulations!