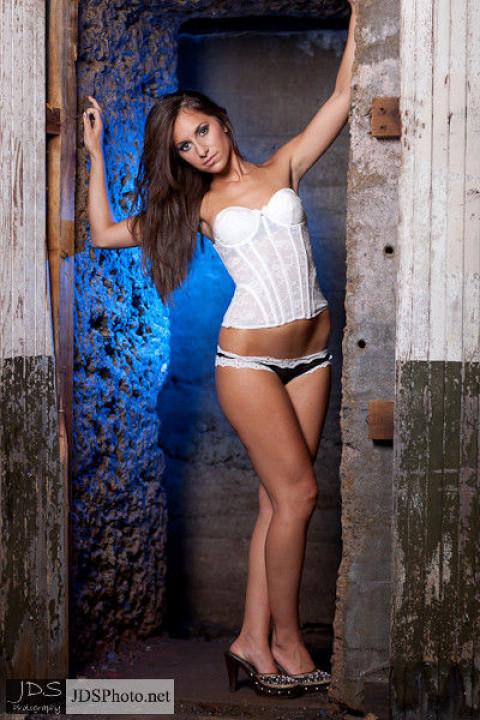 Note: I will not get your contact info if you use the form above with the yellow 'Send Inquiry' button. Please contact me below at the "Visit their website" link, or .
_____JDS Photography / Videography______
I specialize in creative photography and fine art, so I look at photography differently than most.
Some just capture a moment in time; I try to find Art in every image.
In addition to Wedding photography I am available for Fashion Photography, Model Portfolios, Acting Headshots, Creative Portraits and family Portraits. My diversity brings a wealth of experience that adds to my unique style. I also specialize in low light photography as you would have at indoor receptions, Concerts, Nightlife etc.
Not being able to settle for standard pictures, I have developed my own ways to overcome the problems of shooting in low light.
I give all edited photos on a DVD so you can use as you wish. This saves you money!