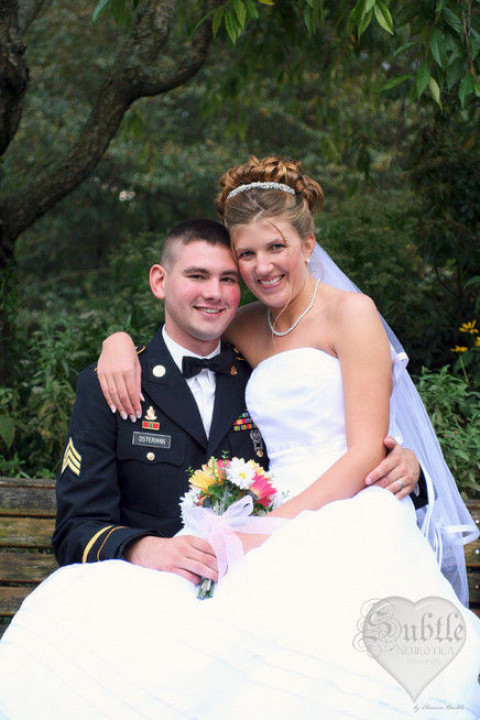 Please see my website for details, galleries, and to contact me directly.
Specialties
Adventure Weddings
Also Will Do Family Groups At The Wedding While Everyone
Beach Sessions
Beach Weddings
Bridal Photography
Burning DVD Disk Of All Images
Candid Photography
Candid Wedding Coverage
Candids And More.
Christian Weddings
Church Weddings
Clearwater Beach Weddings
Commitment Ceremony
Customize Your Own Wedding Package
Elegant & Affordable Photography.
Engagement Photography Sessions
I Offer Wedding Photography
lovestory
Photography
Portraiture
Reasonable Rates
Same Sex Weddings
Weddings