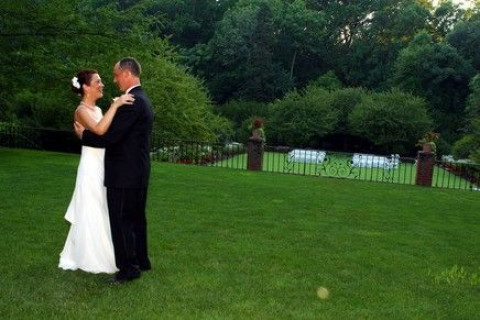 I am a very outgoing, versatile, hard working personable photographer, and I love making people laugh and feel comfortable around me.
I take pride in my work, and capturing every precious moment of your special day, from the candid to the artistic, is my focus.
When you hire me, I provide everything from the photography to the processing and printing, guaranteeing quality control from beginning to end, and also provide on-line social media services.
On a budget? No problem! In this economy, I fully understand and offer very affordable photography.
I have years of experience, numerous accomplishments and was NASCAR's first "Official Photographer".
Currently, you can find me at the Franklin Institute, where I provide images for Public Relations and numerous other sponsors and guests.
Any questions?... Let's talk! :)
Ph:
Web Site: http://dwmoranphotography.com