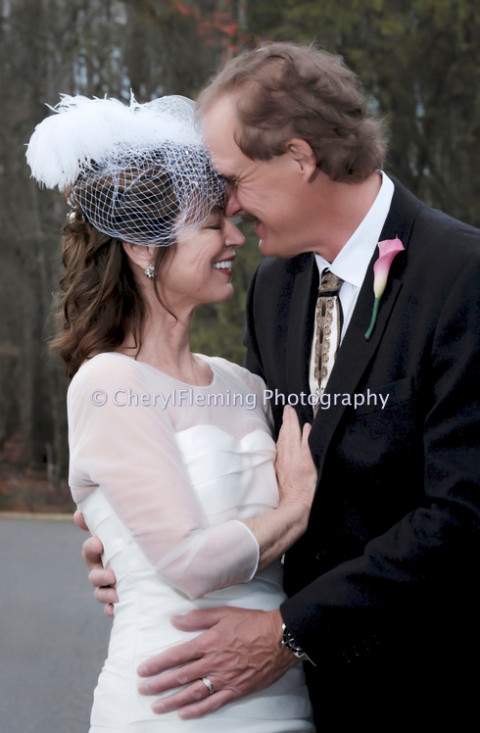 Any true craft, is, at its best, art and science, passion and insight blended with experience and precision. In her early career as a yacht chef, Cheryl Fleming masterfully blended all of these elements, to the delight of her guests. She has brought that same dedication and enthusiasm to her career as an event photographer.
Cheryl deeply respects how important the events she photographs are in her clients' lives. She channels her expertise into the individual photographic needs of each event so the host can relax, enjoy and know it's being documented thoroughly, through a unique and creative perspective.
Cheryl makes it her priority to capture each event with authenticity, emotional depth and artistic flair. She brings on board seasoned pro photographers; together they go all out to ensure that every essential aspect of an event is captured for posterity.
In addition to prints and the very best in custom wedding album design, Cheryl Fleming Photography offers web-based presentations of your event, including slide shows set to music and video documentation.
Many folks say to Cheryl- "You have a certain style – that is so different from other wedding photographers- CFP photograph's what their clients want- their style is photo-journalist pairing that with a touch of the traditional
- always keeping the artistic approach in mind!
Charlotte-Moorseville-Hickory-Statesville- Surrounding areas and Manhattan! Worldwide Award Winning Photographer!
Specialties
Adventure Weddings
B&W
Beach Weddings
Boutique Weddings
Business Professionals
Candid Wedding Coverage
Christian Weddings
Custom Photo Books
DVD Slideshows
Elegant & Affordable Photography.
Engagement Photography
Our Company Has 10 Years Of Wedding Photography Experience Speci
Portraiture
Posing Expert
Weddings