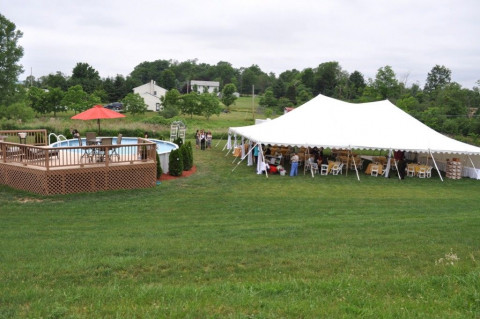 If you are looking for an affordable photographer that will get the job done, you have found us.
I am good at photographing the details: the dress, shoes, decorations, cake, arrivals, hugs and smiles.
I have the latest wide-telephoto Nikon 18-300mm lens that can get both up close captures and instantly zoom all the way across the room to catch someone laughing.
We offer:
Photo Enhancing
Multiple Locations including in studio photo session
USB Flash Drive or CD/DVD
Online Photo Gallery (with ability to purchase prints online)
Custom Hard Cover Photo Books and Calendars
If you want a photographer who is energetic, willing to stand on chairs, get down on the floor for children shots, do whatever it takes to get great coverage, book me now so I can reserve the date for you.
I will sent you a questionnaire, contract and invoice for a deposit.
Everything can be done online. Paypal and Major Credit Cards Accepted
At Your Service,
Charlie
$295-$395 - Justice of the Peace
$695-$795 - Digital Downloads on a USB Drive or Disk
$995 - 8 1/2 by 1 hard cover 100 page photo book.
$1195 - 10 by 13 hard cover 100 page photo book.
Additional 8 1/2 x 11 copies of the photo book for parents or others would be approximately $250 each.