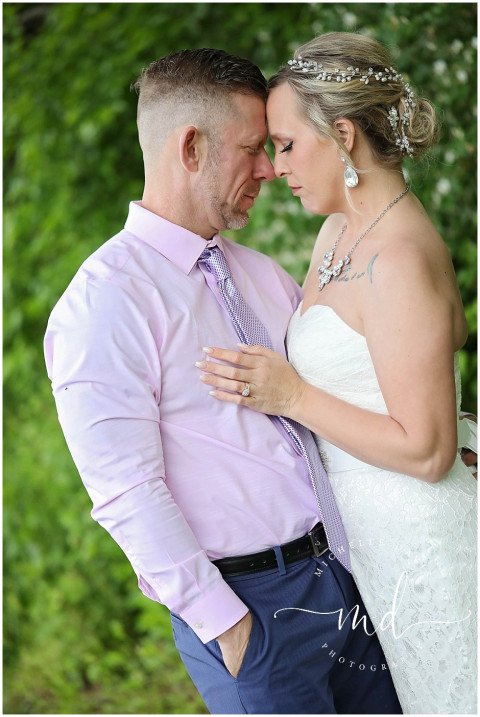 Michelle Davis Photography is a photojournalistic photographer who will capture your memories to touch your lives and families for a lifetime. Michelle offers a wide range of photography services, from in-studio portraits to the outdoor setting photography. She'll work with you to capture your most memorable events, and will definitely work with you beforehand to plan the shoot, not only advising you on, but also incorporating your own ideas.
Specialties
2 Photographers
B&W
Beach Sessions
Beach Weddings
Boutique Weddings
Bridal Photography
Candid Photography
Candid Wedding Coverage
Candids And More.
Christian Weddings
Church Weddings
Clearwater Beach Weddings
Destination Weddings
Elegant & Affordable Photography.
Engagement
Engagement Photography
Engagement Photography Sessions
Engagement Portraits For Your "save The Date" And Wedding
I Offer Wedding Photography
Last Minute Weddings Accepted
Our Company Has 10 Years Of Wedding Photography Experience Speci
Photography
Professional Photographers Of America
Reasonable Rates
Wedding Photography
Weddings