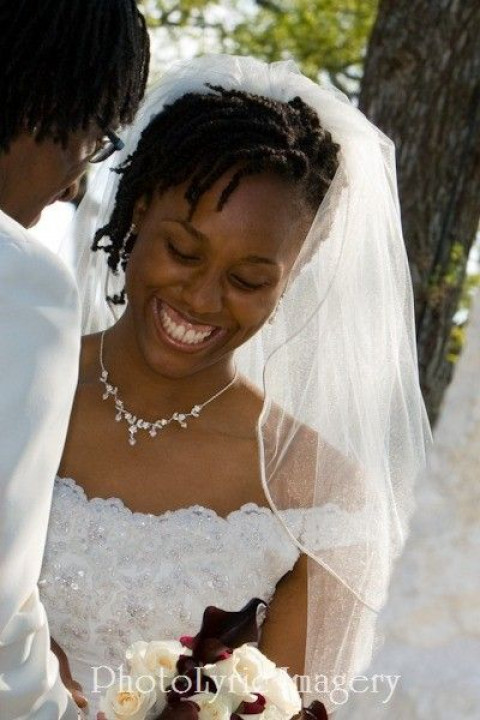 It's the big day, and everything is to go according to plan. The flowers are gorgeous. The ceremony was just as you had imagined, and everyone was teary-eyed as you both say "I do". The reception went off without a hitch and everyone had a great time; even Grandpa hit the dance floor!
As the music fades, and your guests give you all of their well-wishes...what will remain twenty years from now to bring back all of the emotion and all of the memories of your perfect day?
Our job, as your photographers, is to be your story-teller. We will be there to preserve the first kiss, and the first dance, and the garter-toss. We will get shots of all the decorations, and flowers, and guests that you shared your day with. But we will also capture the moments you might have never noticed in all the hustle and bustle of the day- like the proud look Dad gives you as he watches you dance with your new love. These are the moments to cherish.
We are truly honored to be given the opportunity to capture the wedding part of the love story, as the two of you combine to continue one great life story together.
Tell the whole story... We do not impose limits on the time we spend with you, or the number of images we shoot. We have numerous packages to choose from, or we can customize a package to meet your needs. We are a husband wife team that love each other and love what we do. We have been together 15yrs and take our commitments to our clients just as seriously as our commitment to each other.