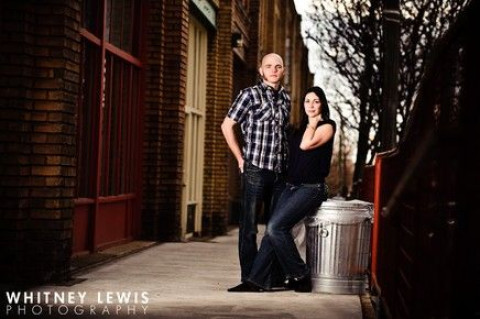 Every day as a photographer, my job is to prove the world is a beautiful place. This includes people - I don't want to make everyone look the same, but rather celebrate who you are and what makes you you! I consider a photoshoot successful when people say "wow, this really shows their personalities!"
Whitney Lewis Photography has an artistic and modern style - we want to have fun in our photo shoots with you. If you're up for playing in the water, laughing, maybe getting a little dirty, so are we.
I love to travel and we are available for travel ANYWHERE - commonly shooting in California, Vegas, all over Utah, and also International destinations.
We don't charge by the hour, we'd rather get all the photos needed than have to worry about schedules. You will get the digital files, usually around 600 photos from a wedding.