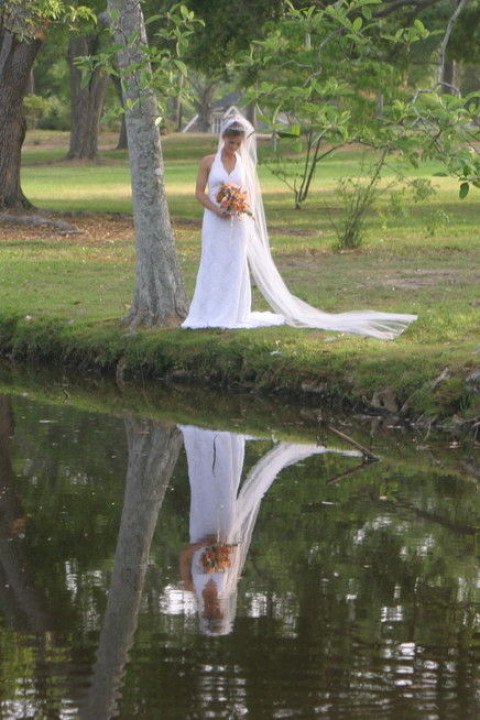 Cameo Portraits' has specialized in weddings and portraits for over 20 years. Our style can be described as colorful, fun and memorable. Our goal is to capture all of your life's special moments.
Winning images for this Laurel, MS Wedding Photography Studio include: Weddings, High School Seniors, Bridal, and Model.
Complete wedding plans start at under $ 500
Specialties
Also Will Do Family Groups At The Wedding While Everyone
B&W
Boutique Weddings
Bridal Photography
Burning DVD Disk Of All Images
Candid Photography
Candid Wedding Coverage
Christian Weddings
Church Weddings
Custom Alburms And Retouching
Custom Photo Books
Custom Wedding Packages
Customize Your Own Wedding Package
Elegant & Affordable Photography.
Engagement Photography Sessions
I Offer Wedding Photography
Our Company Has 10 Years Of Wedding Photography Experience Speci
Portraiture
Posing Expert
Professional Photographers Of America
Reasonable Rates
Weddings