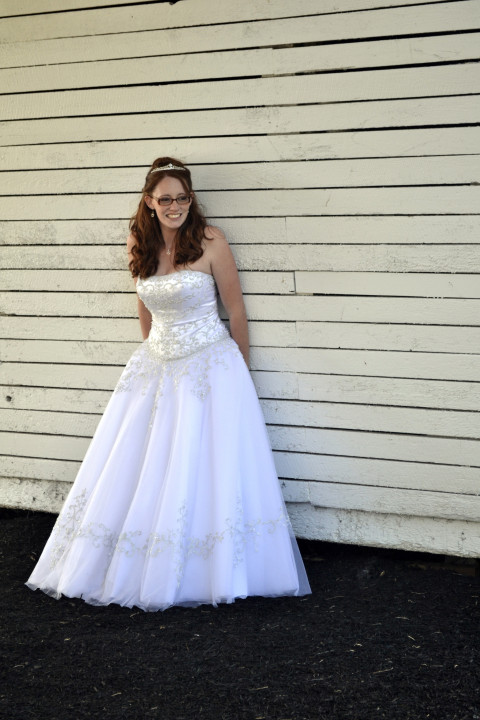 Pro photographer since 1985! Weddings, engagement photos, and bridal portraits delivered in beautiful albums that will be cherished for generations!
Specialties
Albums
Also Will Do Family Groups At The Wedding While Everyone
B&W
Boutique Weddings
Bridal Photography
Business Professionals
Candid Photography
Candid Wedding Coverage
Childrens Portraits
Christian Weddings
Church Weddings
Commitment Ceremony
Creative
Custom Alburms And Retouching
Custom Designed!
Custom Photo Books
Custom Wedding Packages
Customize Your Own Wedding Package
DVD Slideshows
Engagement
Engagement Photography
Engagement Photography Sessions
Engagement Portraits For Your "save The Date" And Wedding
Event Photography
Family Lifestyle Shoots
Family Sessions
Fine Arts Photography
Holiday Portraits
I Offer Wedding Photography
Last Minute Weddings Accepted
lovestory
Photography
Portraiture
Wedding Photography
Weddings