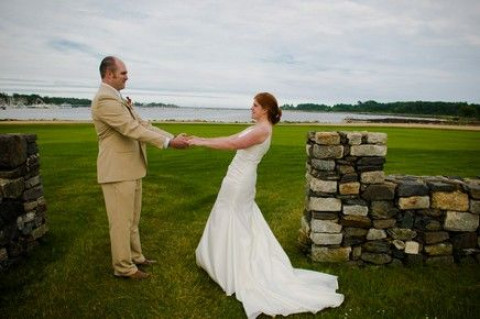 Capturing once-in-a-lifetime moments
As a photographer for more than 15 years, the focus of my work has evolved over time from primarily fine art images to portrait and event photography. My style is mainly photojournalistic, meaning that I primarily approach photographing events with the same vigor, style, and technique as a newspaper photographer, preserving moments as they unfold naturally. Of course I also capture more formal posed shots, and I leave the decision of how many posed shots go into the mix up to the couple.
On the day of your wedding or commitment ceremony I will be there when you need to find me and a fly on the wall when you don't want to see me, all the while capturing the story of your wedding day - from the intimate details to the grand moments - from beginning to end.
This is your day and I am there to make sure you can reflect on the moments you remember and those you were too busy to catch for years to
come.