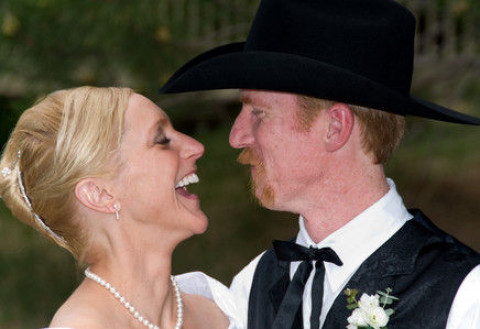 His face when he first sees your dress, the look in your eye as you say "I do", the laughter, the tears, the first dance, the drunken uncle... Let me preserve these memories for you to enjoy time and again.
I offer packages with photos on CD from just $599, and engagement sessions from just $99.
Your wedding day will be hectic enough without having to worry about the photography - I'll show up on time, I know what I'm doing, and I carry spare equipment in case of failure.
Let me capture your most beautiful moment!