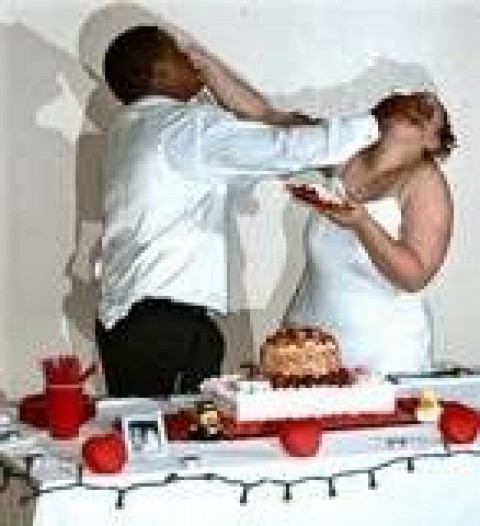 We are not able to see inquiries so be sure to call us! We are Florida's largest DJ and photography company and we service ALL of Florida with a smile! We have done thousands of weddings, receptions, events, and parties. Our package prices are absolutely unbeatable!!! SPECIAL of the month only $999 for both DJ and photographer (deposit must be paid by the 30th at midnight). We also have ceremony and fun and formal photo packages starting at just $299!
It all starts with free engagement pictures at world famous Cocoa Beach or Taylor Park in Cocoa Village. Then you get 5 hours professional wedding and reception photography and 4 hours top notch DJ/MC service, all for only $999. Your photographer will take 400-800 fabulous pictures that will be lightly edited and the entire gallery will be available as web friendly download for only $1.50, or download the entire gallery in high resolution with unlimited printing rights for only $20. We also offer wholesale printing prices to all of our clients! Your DJ/MC will bring all of the music that you request in advance plus about 30-60,000 other songs for requests. We will make your wedding and reception exactly what you've dreamed it would be, and capture every precious moment! FREE PLANNING ASSISTANCE! Call now ! Don't need a treat DJ? 5 hours of professional photography only $699! Your photographer will take 400-800 fabulous pictures! 4 hour party or event with top notch DJ/MC and professional photography only $699!
We have many other great photographers and/or DJ package deals available and we can also custom tailor a package at a price that will make your budget happy! Call us before you book your event, you'll be glad you did!