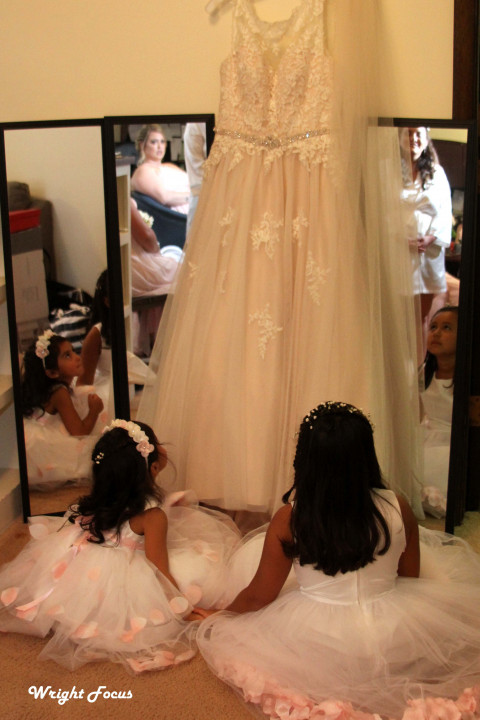 For the couple looking for an experienced, professional, affordable photographer, Edye Wright, Wright Focus Photography is the perfect fit. Edye specializes in no-stress, fun, creative and distinctive wedding photography, capturing every special moment and detail.
Specialties
Albums
Also Will Do Family Groups At The Wedding While Everyone
B&W
Both Ranch Calls And Horse Shows
Boutique Weddings
Bridal Photography
Burning DVD Disk Of All Images
Business Professionals
Candid Wedding Coverage
Candids And More.
Childrens Portraits
Christian Weddings
Church Weddings
Commitment Ceremony
Custom Alburms And Retouching
Custom Designed!
Custom Photo Books
Custom Wedding Packages
Customize Your Own Wedding Package
Elegant & Affordable Photography.
Engagement Photography
Engagement Photography Sessions
Equine Photography
Family Lifestyle Shoots
Fine Arts Photography
I Offer Wedding Photography
lovestory
Our Company Has 10 Years Of Wedding Photography Experience Speci
Photography
Portraiture
Posing Expert
Professional Photographers Of America
Reasonable Rates
Same Sex Weddings
Weddings