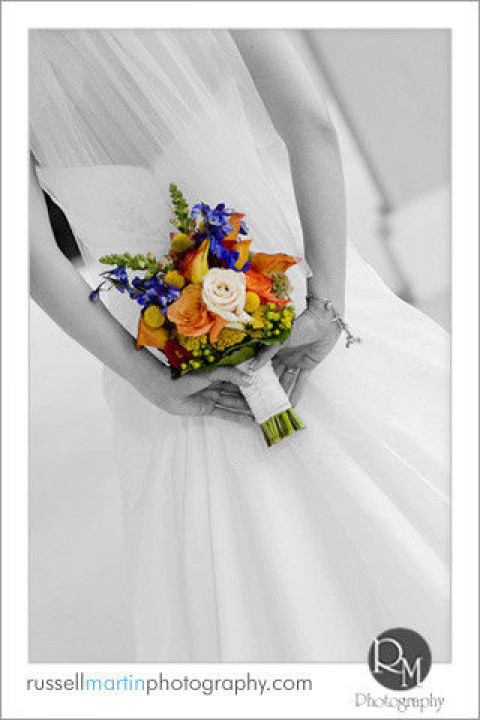 At Russell Martin Photography we tell your story as it happens. Real moments. Precious memories. The things you want to remember about your day, your family, this moment in time. We want to give you the natural, real reactions that capture the essence of who you are. Because it's not just about the photo, it's the story behind it.
We love our clients! We enjoy getting to know you, what your story is, what makes you YOU, and then capturing the beauty of your love story, finding the essence of your child, seeing the gleaming joy of a new mother. This expounds our creativity and results in an amazing experience that is uniquely tailored to you. Don't take our word for it...
Russell Martin Photography, Let us tell your story...