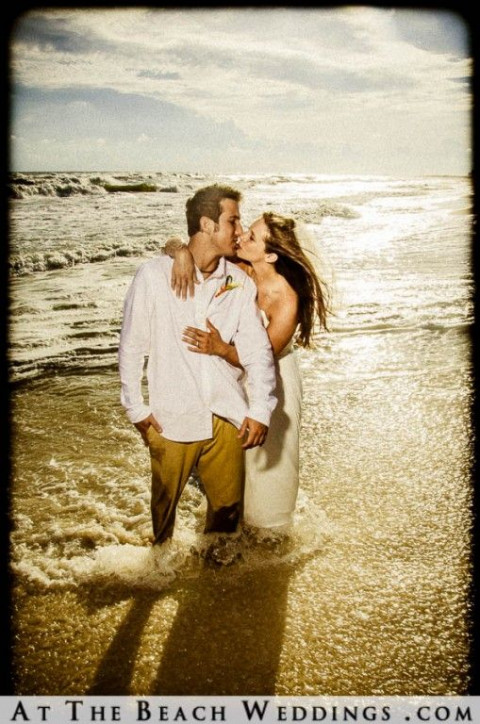 Husband and wife wedding team –
We make your beach wedding a reality. Consider us your one stop provider for making your beach wedding happen. Checkout our website for our beach packages. Our photography sets us apart from the crowd. See the difference. We offer bamboo setups, flowers, wedding officiant, wedding chairs and sashes in addition to setting up everything on the beach and then cleaning up after. Packages can be customized for your needs.
We also do traditional wedding photography from formal church weddings to casual outdoor locations.
We photograph using on camera, off camera and available lighting as needed. Compare our images and advanced one of a kind lighting not offered by most other photographers in the area and special photography techniques.
Robert's an award winning wedding photographer well skilled in advanced off camera lighting and natural light photography. With decades of Photojournalistic and traditional style of photography experience. We photograph up and down the Emerald coast of Florida and Alabama providing Destin wedding photography | Fort Walton Beach wedding photography | Pensacola wedding photography | Rosemary beach weddings | Santa Rosa beach weddings | Grayton beach weddings | Navarre beach weddings or any area on the coast including the Florida, Alabama and Mississippi coast. We can also help you find a wedding minister for your beach wedding.
Now offering complete Destin and Gulf Shores beach weddings / Packages
We now offer full weddings package that all include our professional photography and edited photos. No one does beach weddings like we do and now you can have your Destin beach wedding package from the beach wedding experts. Beach wedding packages for every town on the Emerald coast including Destin, Navarre, Pensacola, Orange Beach AL, Gulf Shores AL and more.
We have made it easy for you to select your beach weddings package and customize it
Specialties
Adventure Weddings
Also Will Do Family Groups At The Wedding While Everyone
B&W
Beach Sessions
Beach Weddings
Boutique Weddings
Burning DVD Disk Of All Images
Candid Photography
Candid Wedding Coverage
Candids And More.
Childrens Portraits
Christian Weddings
Church Weddings
Commitment Ceremony
Custom Wedding Packages
Customize Your Own Wedding Package
DVD Slideshows
Elegant & Affordable Photography.
Family Beach Portraits
Family Lifestyle Shoots
I Offer Wedding Photography
Our Company Has 10 Years Of Wedding Photography Experience Speci
Photography
Portraiture
Posing Expert
Professional Photographers Of America
Reasonable Rates
Same Sex Weddings
Weddings