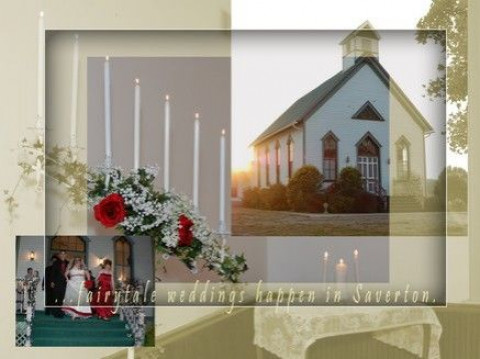 Award winning commercial photographer and video producer/director bringing 30 years experience of capturing beautiful imagery. A woman's touch and sense of style. We specialize in photoshop storybook pages to make your special day uniquely preserved in lovely bound books. We have shot around the world. Love traveling!
We serve the Northeast Missouri area and also Orlando, FL offering photo and videotaping services, plus exquisite pre-wedding boudoir portrait books.
www.hartleyjohnson.com We would love to share your special day with you!
Specialties
Adventure Weddings
Also Will Do Family Groups At The Wedding While Everyone
B&W
Beach Sessions
Beach Weddings
Boutique Weddings
Bridal Photography
Burning DVD Disk Of All Images
Candid Photography
Candid Wedding Coverage
Childrens Portraits
Christian Weddings
Church Weddings
Clearwater Beach Weddings
Custom Alburms And Retouching
Custom Photo Books
Custom Wedding Packages
Customize Your Own Wedding Package
Elegant & Affordable Photography.
Engagement Photography
Engagement Photography Sessions
Family Beach Portraits
Family Lifestyle Shoots
Fine Arts Photography
I Offer Wedding Photography
Our Company Has 10 Years Of Wedding Photography Experience Speci
Photography
Portraiture
Reasonable Rates
Same Sex Weddings
Weddings