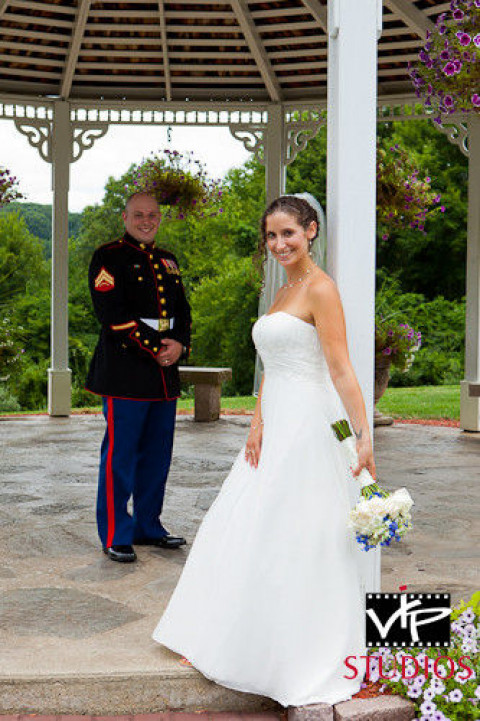 Professional photography services in Weddings, Private Events, Studio, and On-Location for those that prefer to have the best in digital photography. FREE Engagement Photo Session when you book your wedding with us. Information available on web site.
Specialties
Adventure Weddings
Albums
Also Will Do Family Groups At The Wedding While Everyone
B&W
Bridal Photography
Candid Photography
Christian Weddings
Church Weddings
Custom Alburms And Retouching
Custom Designed!
Custom Photo Books
Custom Wedding Packages
Customize Your Own Wedding Package
DVD Slideshows
Elegant & Affordable Photography.
Engagement Photography Sessions
Family Beach Portraits
I Offer Wedding Photography
lovestory
Our Company Has 10 Years Of Wedding Photography Experience Speci
Photography
Portraiture
Posing Expert
Professional Photographers Of America
Reasonable Rates
Same Sex Weddings
Weddings