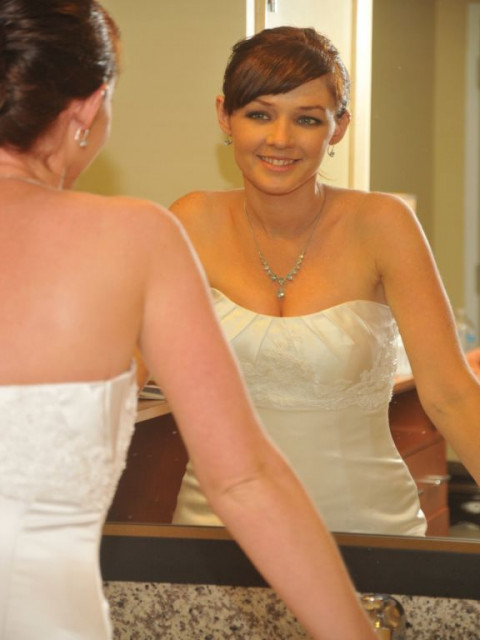 Atlanta Wedding Photographer, Florida Wedding Photographer. Alabama Wedding Photographer. Serving Metro Atlanta, Florida, Georgia, Alabama, and USA. Over (20) Years Experience and a reputation for giving Good Customer Service. We use Professional Nikon Digital Cameras and bring Backup Equipment. See our website for more details and a wide variety of Wedding Photography, Portrait Photography, and Event Photography. What do you get when you hire a Professional Wedding Photographer to cover your event? You get Peace of Mind on your wedding day and beautiful images to be treasured for years to come.
Specialties
Adventure Weddings
Albums
Also Will Do Family Groups At The Wedding While Everyone
B&W
Beach Sessions
Beach Weddings
Boutique Weddings
Bridal Photography
Burning DVD Disk Of All Images
Business Professionals
Candid Photography
Candid Wedding Coverage
Candids And More.
Christian Weddings
Church Weddings
Clearwater Beach Weddings
Commitment Ceremony
Custom Designed!
Custom Photo Books
Custom Wedding Packages
Customize Your Own Wedding Package
Elegant & Affordable Photography.
Engagement Photography
Engagement Photography Sessions
Family Beach Portraits
Family Lifestyle Shoots
Fine Arts Photography
Holiday Portraits
I Offer Wedding Photography
lovestory
Our Company Has 10 Years Of Wedding Photography Experience Speci
Photography
Portraiture
Reasonable Rates
Same Sex Weddings
Weddings