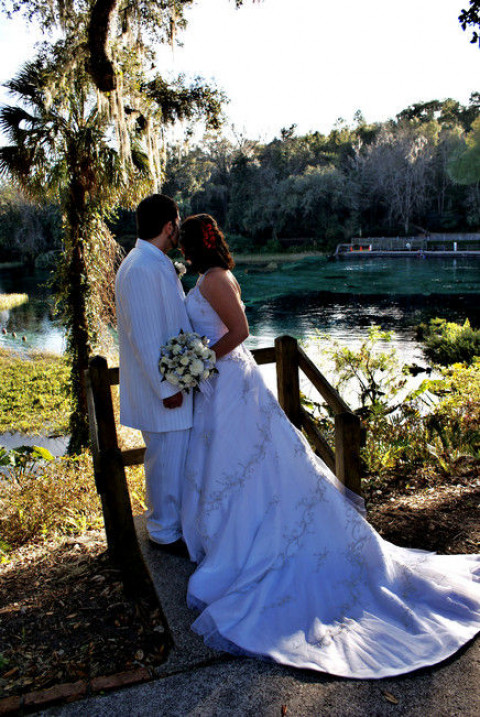 Wedding, boudoir, Portrait photographer giving you all the options: Quality service every step of the way, and prices that help you with the wedding of your dreams. It's your day and you deserve it! With me on your side I promise your stress will melt away. Based in Jacksonville, FL (32207) available for travel and destination weddings. Great rates, and customizable packages and specials, Cd's, albums, beautiful prints available.Check out my website www.vbphoto.us for samples. Setting up meetings around your schedule. Dont forget to book your date today.
Specialties
2 Photographers
Adventure Weddings
Albums
Also Will Do Family Groups At The Wedding While Everyone
Artistic Nudes
Available For Travel
B&W
Beach Sessions
Beach Weddings
Boudoir
Boudoir Photography
Boutique Weddings
Bridal Photography
Budget Friendly
Burning DVD Disk Of All Images
Candid Photography
Candid Wedding Coverage
Candids And More.
Capturing Your Moments In Your Journey Through Life
Childrens Portraits
Christian Weddings
Church Events
Church Weddings
Commitment Ceremony
Creative
Custom Album Design
Custom Alburms And Retouching
Custom Announcements
Custom Designed Save The Date Cards Or Magnets
Custom Designed!
Custom Photo Books
Custom Wedding Packages
Customize Your Own Wedding Package
Destination Weddings
Digital Files
Elegant & Affordable Photography.
Engagement
Engagement Photography
Engagement Photography Sessions
Engagement Portraits For Your "save The Date" And Wedding
Engagement Shoot "Brag" Book
Event Photography
Events
Family
Family Beach Portraits
Family Lifestyle Shoots
Family Photography
Family Sessions
Fine Arts Photography
Gay Wedding
Gay Weddings
Holiday Portraits
I Offer Wedding Photography
Last Minute Weddings Accepted
Lesbian Weddings
Lifestyle Photography
lovestory
Luxury Weddings
Multiple Photographers
Our Company Has 10 Years Of Wedding Photography Experience Speci
Parent Albums
Photo Booth
Photography
Police, Firefighter & EMS Discounts
Portrait
Portraiture
Posing Expert
Reasonable Rates
Same Sex Weddings
Seniors
Wedding Photography
Weddings