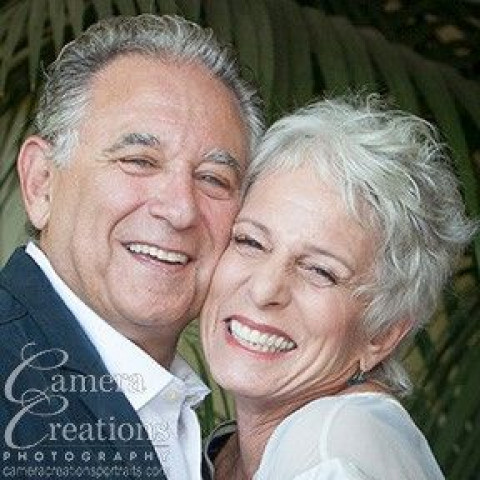 Julie Hopkins specializes in preserving precious moments in time through photography. Her love of weddings leads her to capture emotional details as well as beautiful scenes throughout the wedding day, Julie will handle all of the photography planning, wedding day photography, and eventual album design with finesse, professionalism, and complete investment. Her aim is to provide exceptional service without being too intrusive on the wedding day.
Specialties
Baby First Year Photography Plan
Business Professionals
Candid Photography
Candid Wedding Coverage
Candids And More.
Childrens Portraits
Custom Alburms And Retouching
Dance Photography
Engagement Photography
Engagement Photography Sessions
Family Lifestyle Shoots
Family Portraits
Holiday Portraits
I Offer Wedding Photography
Newborn Photography
Our Company Has 10 Years Of Wedding Photography Experience Speci
Personal Branding Photography
Pet Photography
Portraiture
Posing Expert
Professional Photographers Of America
Same Sex Weddings
Weddings