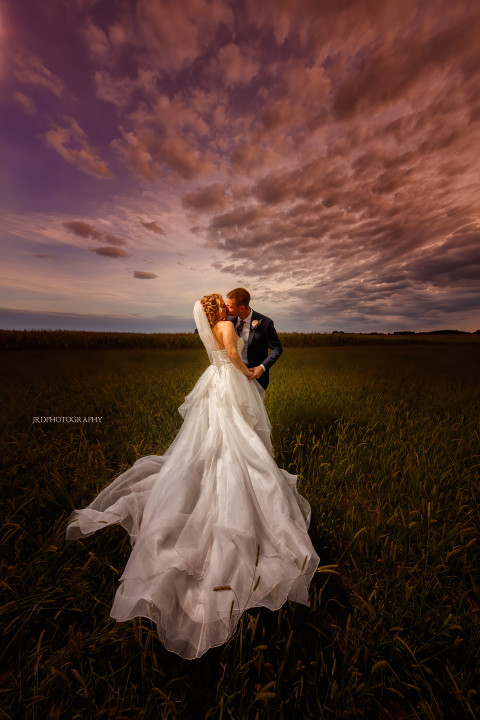 Since 1985 we have been an award winning wedding and portrait portrait photography company.
With over 5000 weddings to our name we bring experience and talent to any session we cover.
Packages start at 1000.00
With two locations in Columbus Ohio and Destin Florida we travel all throughout the United States
You bring the love and we'll capture the moments.
JRD Photography...photography with a richer taste.
Specialties
Adventure Weddings
Albums
B&W
Beach Sessions
Beach Weddings
Boutique Weddings
Bridal Photography
Candid Photography
Candid Wedding Coverage
Candids And More.
Childrens Portraits
Creative
Custom Alburms And Retouching
Custom Designed!
Custom Photo Books
Custom Wedding Packages
Customize Your Own Wedding Package
Destination Weddings
Elegant & Affordable Photography.
Engagement
Engagement Photography
Engagement Photography Sessions
Engagement Portraits For Your "save The Date" And Wedding
Event Photography
Family Sessions
Holiday Portraits
I Offer Wedding Photography
lovestory
Our Company Has 10 Years Of Wedding Photography Experience Speci
Portraiture
Professional Photographers Of America
Reasonable Rates
Wedding Photography
Weddings