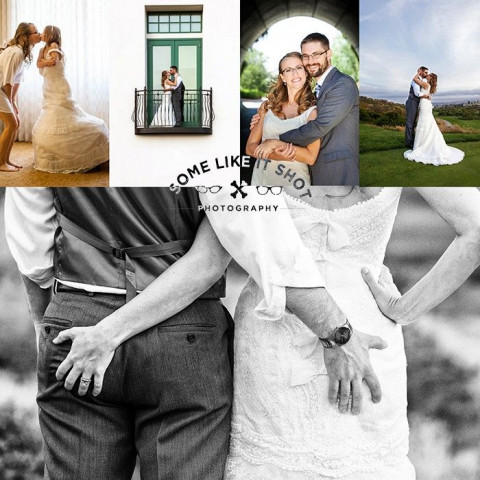 Some Like It Shot™ Photography specializes in high quality, feel good photography for people with their pets in the greater Seattle – Tacoma WA areas (and our many travels). Award winning, internationally published, contracted with major calendar publishers, licensed, insured, members of PPA & PPW. We are passionate about photography and continually strive to make ordinary become extraordinary. No experience is necessary, we love meeting new people/pets and hope to photograph you soon!
Specialties
Adventure Weddings
Albums
Also Will Do Family Groups At The Wedding While Everyone
B&W
Beach Sessions
Beach Weddings
Boutique Weddings
Bridal Photography
Candid Photography
Candids And More.
Childrens Portraits
Christian Weddings
Church Weddings
Clearwater Beach Weddings
Commitment Ceremony
Custom Alburms And Retouching
Custom Photo Books
Custom Wedding Packages
Customize Your Own Wedding Package
DVD Slideshows
Elegant & Affordable Photography.
Engagement Photography
Engagement Photography Sessions
Family Beach Portraits
Family Lifestyle Shoots
Fine Arts Photography
Holiday Portraits
I Offer Wedding Photography
lovestory
Our Company Has 10 Years Of Wedding Photography Experience Speci
Pet Friendly
Photography
Portraiture
Posing Expert
Professional Photographers Of America
Reasonable Rates
Same Sex Weddings
Weddings