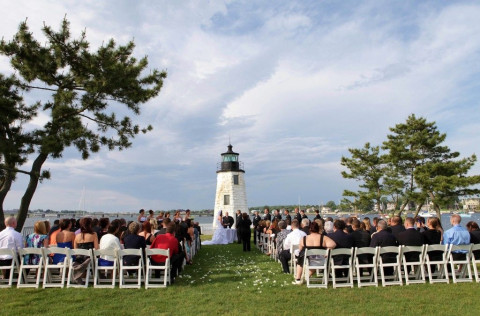 Captivation Photography - voted Best Business, Small Business Community for Tiverton, RI.
WE ARE A FULL SERVICE PHOTOGRAPHY STUDIO SERVING THE RHODE ISLAND AND MASSACHUSETTS COMMUNITY SINCE 1987. QUALITY PHOTOGRAPHY AND EXCELLENT SERVICE HAVE BEEN THE FOUNDATION OF OUR SUCCESS THROUGHOUT THE YEARS. Please visit our Web site and enjoy the Images we have provided for your viewing pleasure. We specialize in weddings, family portraits, children, pets, youth sports, legal and Commercial-Industrial Photography.
Specialties
Adventure Weddings
Albums
Also Will Do Family Groups At The Wedding While Everyone
Beach Sessions
Beach Weddings
Burning DVD Disk Of All Images
Candid Photography
Candid Wedding Coverage
Candids And More.
Childrens Portraits
Christian Weddings
Church Weddings
Custom Alburms And Retouching
Custom Wedding Packages
Customize Your Own Wedding Package
Engagement Photography Sessions
Family Beach Portraits
Family Lifestyle Shoots
I Offer Wedding Photography
Our Company Has 10 Years Of Wedding Photography Experience Speci
Photography
Portraiture
Posing Expert
Reasonable Rates
Same Sex Weddings
Weddings