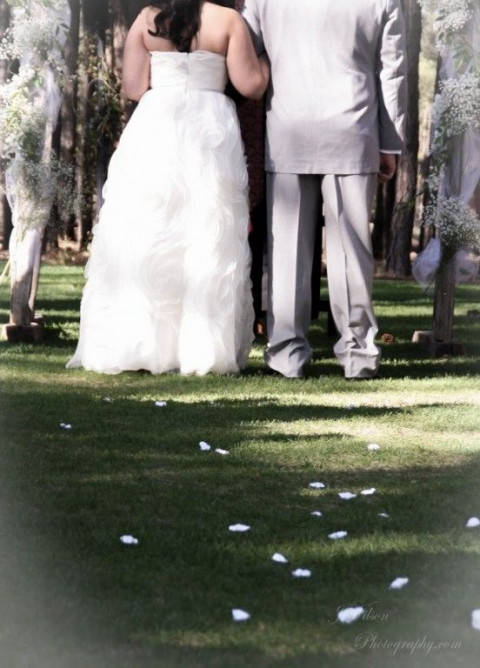 Professional, Affordable, Fun, Lifestyle/Wedding photography services based in Utah County, providing services statewide. Wedding packages for every budget! Its all about Keeping it True to you!!
Specialties
2 Photographers
Adventure Weddings
Affordable
Albums
Also Will Do Family Groups At The Wedding While Everyone
Artistic Nudes
Available For Travel
B&W
Babies
Beach Sessions
Beach Weddings
Belly Bumps
Birth
Birth Sessions
Boudoir
Boudoir Photography
Boutique Weddings
Bridal Photography
Budget Friendly
Business Professionals
Candid Photography
Candid Wedding Coverage
Candids And More.
Canvas
Capturing Your Moments In Your Journey Through Life
Children
Childrens Portraits
Christian Weddings
Church Weddings
Commitment Ceremony
Creative
Custom Designed!
Custom Photo Books
Custom Wedding Packages
Customize Your Own Wedding Package
Destination Weddings
Digital Files
Elegant & Affordable Photography.
Engagement
Engagement Photography
Engagement Photography Sessions
Engagement Portraits For Your "save The Date" And Wedding
Engagements
Event
Event Photography
Events
Family
Family Beach Portraits
Family Lifestyle Shoots
Family Photography
Family Sessions
Gay Wedding
Gay Weddings
Holiday Portraits
Home Birth Photography
I Offer Wedding Photography
Last Minute Weddings Accepted
Lesbian Weddings
Lifestyle
Lifestyle Photography
lovestory
Luxury Weddings
Maternity
Newborn
Our Company Has 10 Years Of Wedding Photography Experience Speci
Parent Albums
Pets
Photography
Police, Firefighter & EMS Discounts
Portraiture
Proms
Reasonable Rates
Rustic
Same Sex Weddings
Senior Photography
Seniors
Themed
We Offer A Military Discount
Wedding Photography
Weddings