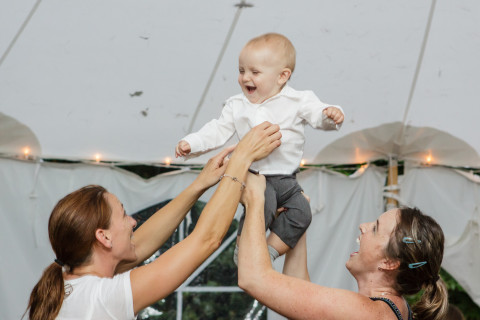 Expose The Moment is Professional, Affordable, and Budget Friendly. Offering flexible payment plans and accepts the following forms of payment: cash, check, and credit cards that include Visa, MasterCard, Amex, Discover, JCB, Diners, and Maestro.
Capture the essence of your special day with a New Hampshire Wedding Photographer
Expose The Moment, Exposing life's moments, one photo at a time
Most couples struggle with choosing a wedding photographer, so please allow me to provide you with some information about Expose The Moment. I offer easy online booking and communication planning. I can be easily reached by email, text or phone. I offer quick turnaround of images and your online gallery. While I'm a Professional Wedding Photographer and offer some direction, I'm very laid back, fun and easy to get along with. Expose The Moment is fully insured and carries a two million dollar liability insurance policy. Also a member of the Professional Photographers Of America
Wedding Photography is more than creating great images. It's about proving a great client experience. My job as a Wedding Photographer in NH is caring about you the client and working with you to produce the images that you'll love and will last a lifetime.
I combine a mixture of photography styles from formal, semi-formal and candid photographs to tell your story. Having a photojournalism background I have the ability to be ready for the moments that are special, fun, and surprising (From the special father-daughter moments to the loving glances between the happy couple) capturing your day as it unfolds.
Specialties
Albums
Bridal Photography
Burning DVD Disk Of All Images
Candid Photography
Custom Designed!
Elegant & Affordable Photography.
Engagement Photography
Engagement Photography Sessions
I Offer Wedding Photography
Our Company Has 10 Years Of Wedding Photography Experience Speci
Portraiture
Professional Photographers Of America
Reasonable Rates
Same Sex Weddings
Weddings